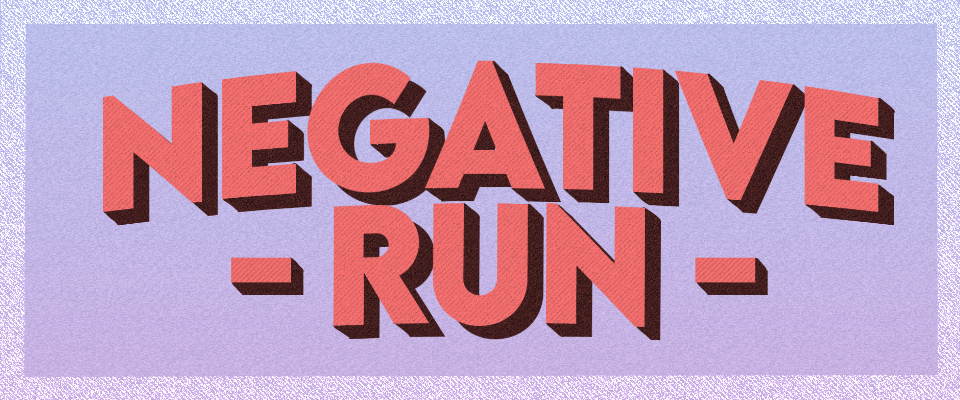 Negative Run - Solo
Negative Run Solo is the single player version of a competitive platform game playable from 2 to 4 players in a colorful universe.

Stay alive as much as you can while handling all the penalties that will hunt you through out the game.
How much will you be able to survive ?

The original game was made in 3 days by a team of 10 people as part of a student game jam.
i modified this version so that it can be played by a single player for testing and showcasing.


Link to the multiplayer version :
https://johndaivisse.itch.io/negativerun


INPUTS

. on Keyboard:

use Arrows to move
press Space to jump
press D to Dash


Or with a joystic :